Call 630-615-2170 to check availability and place your order!
Available only while supplies last!
Multiquip MTX60HD Rammer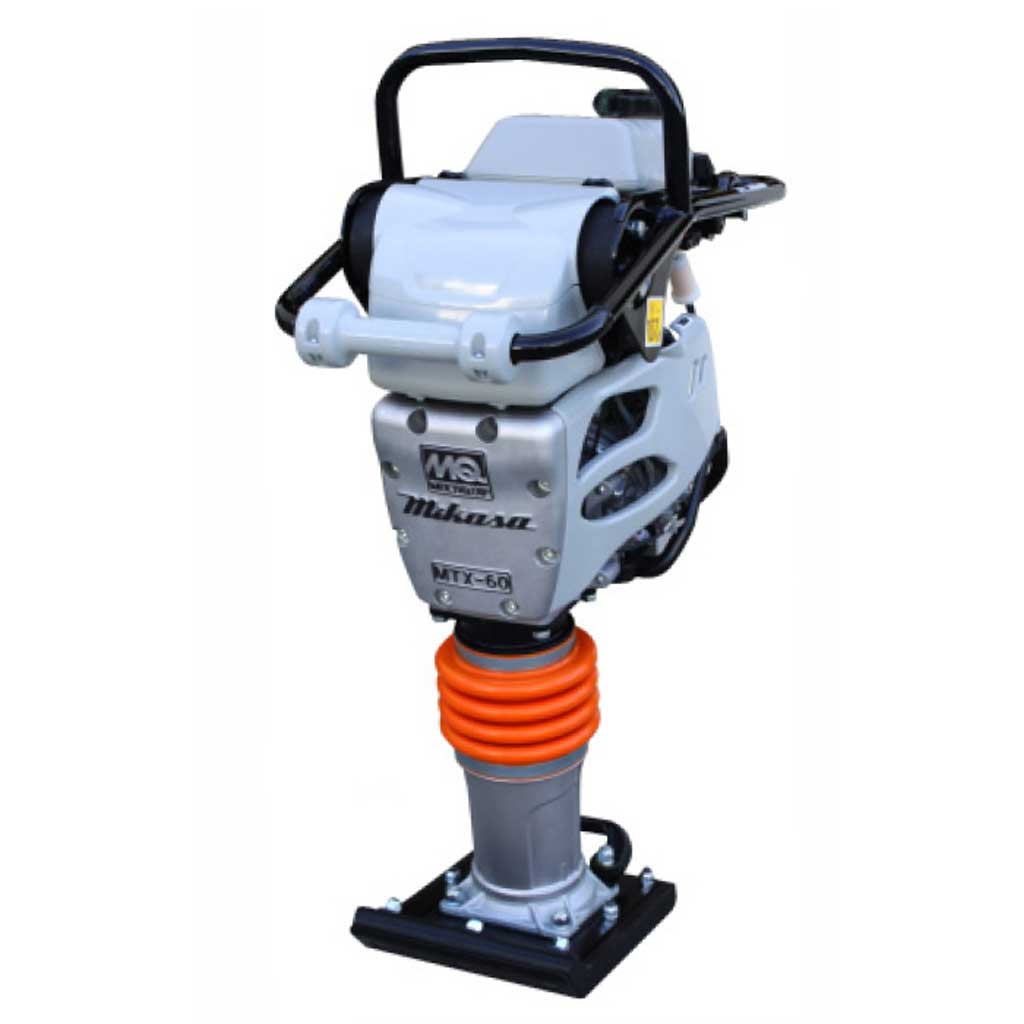 Whiteman J36H55 36″ Power Trowel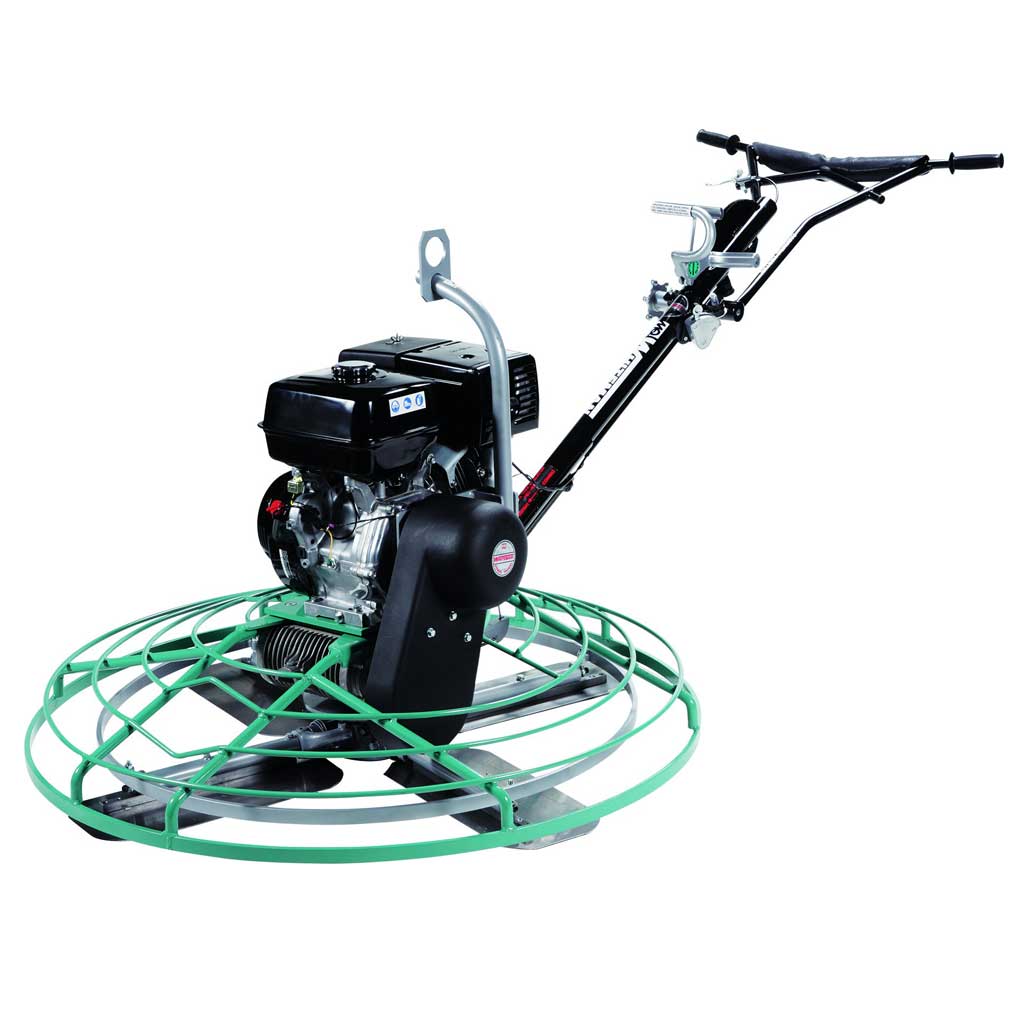 Whiteman B46H90 46″ Power Trowel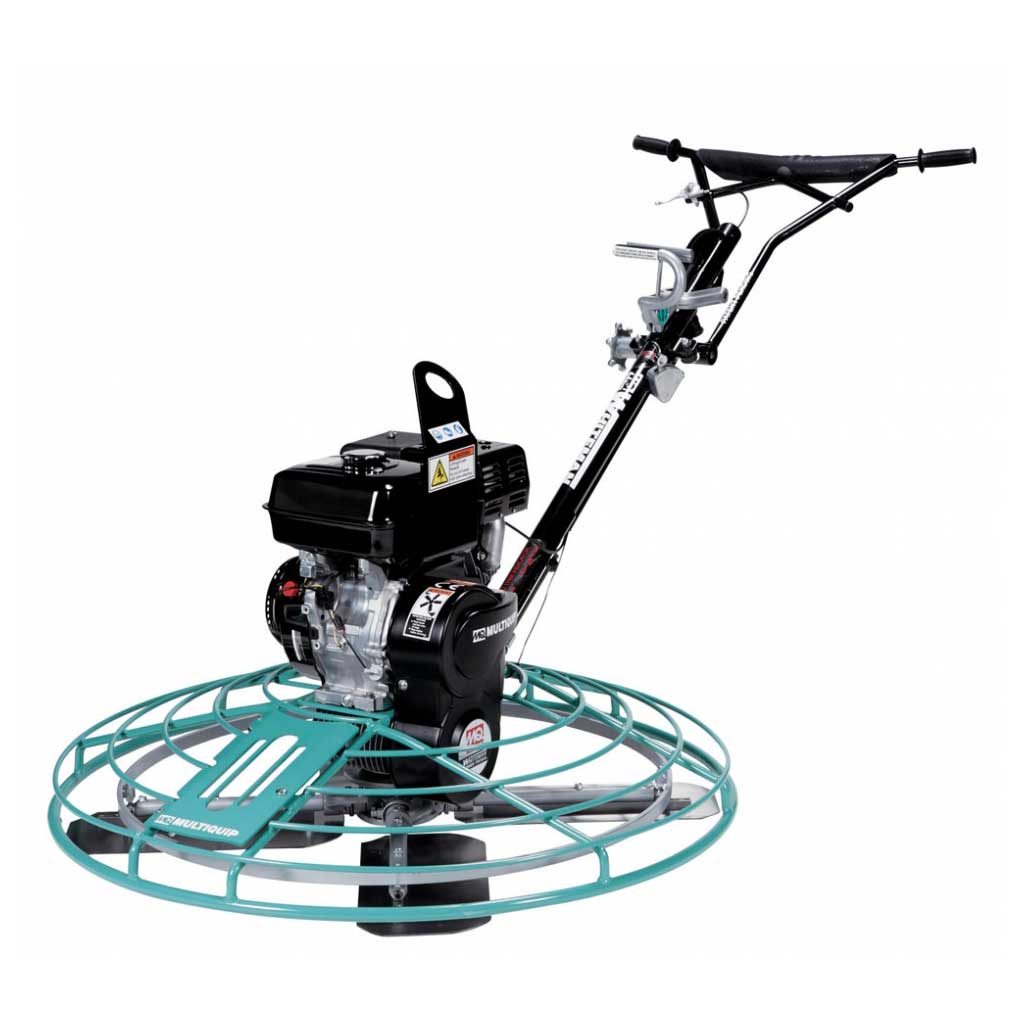 Husqvarna FS400LV 18″ Saw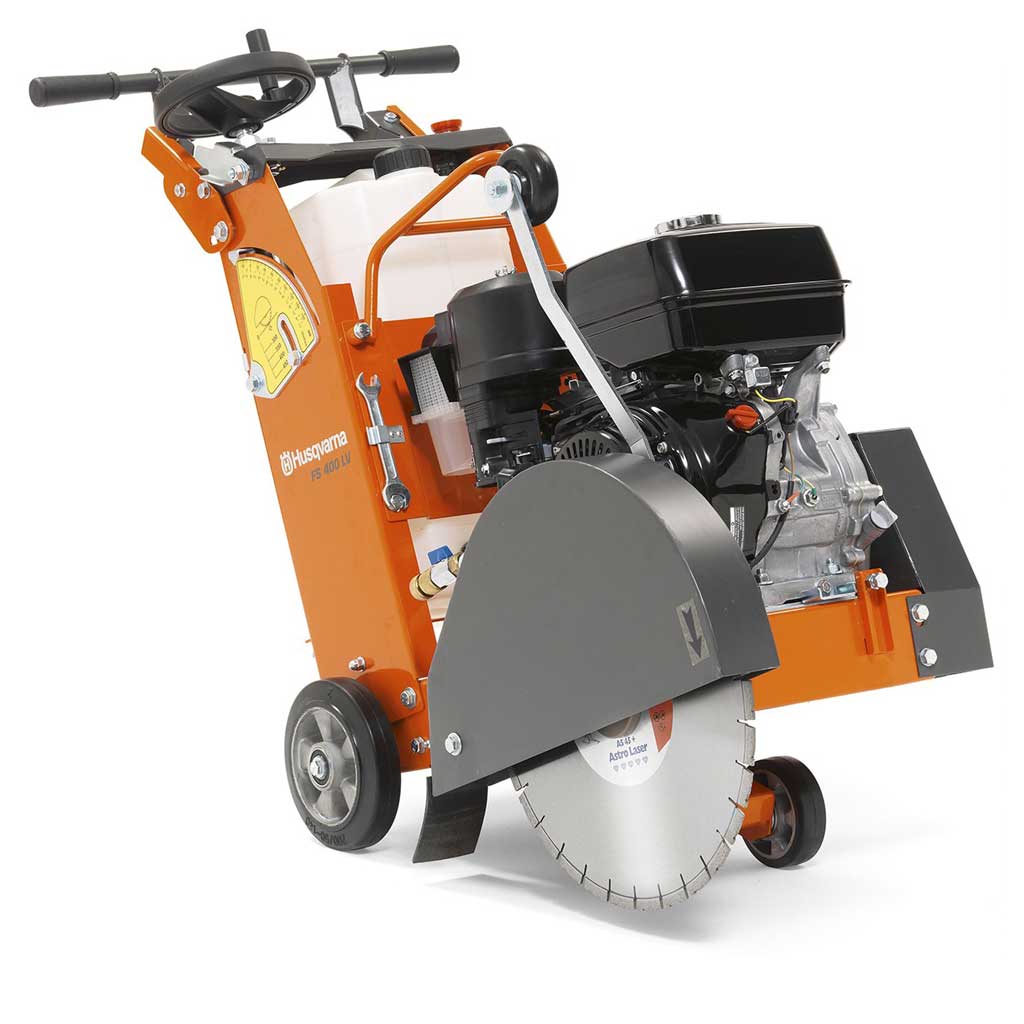 Terms and Conditions:
1. "First come, first served" basis only.
2. Special pricing is available only while supplies last.
4. Orders subject to state and local taxes.
5. Material stored in Naperville, IL and sold in "as is" condition.
6. No returns.
7. Pricing and availability subject to change without notice.
Husqvarna Soff Cut X150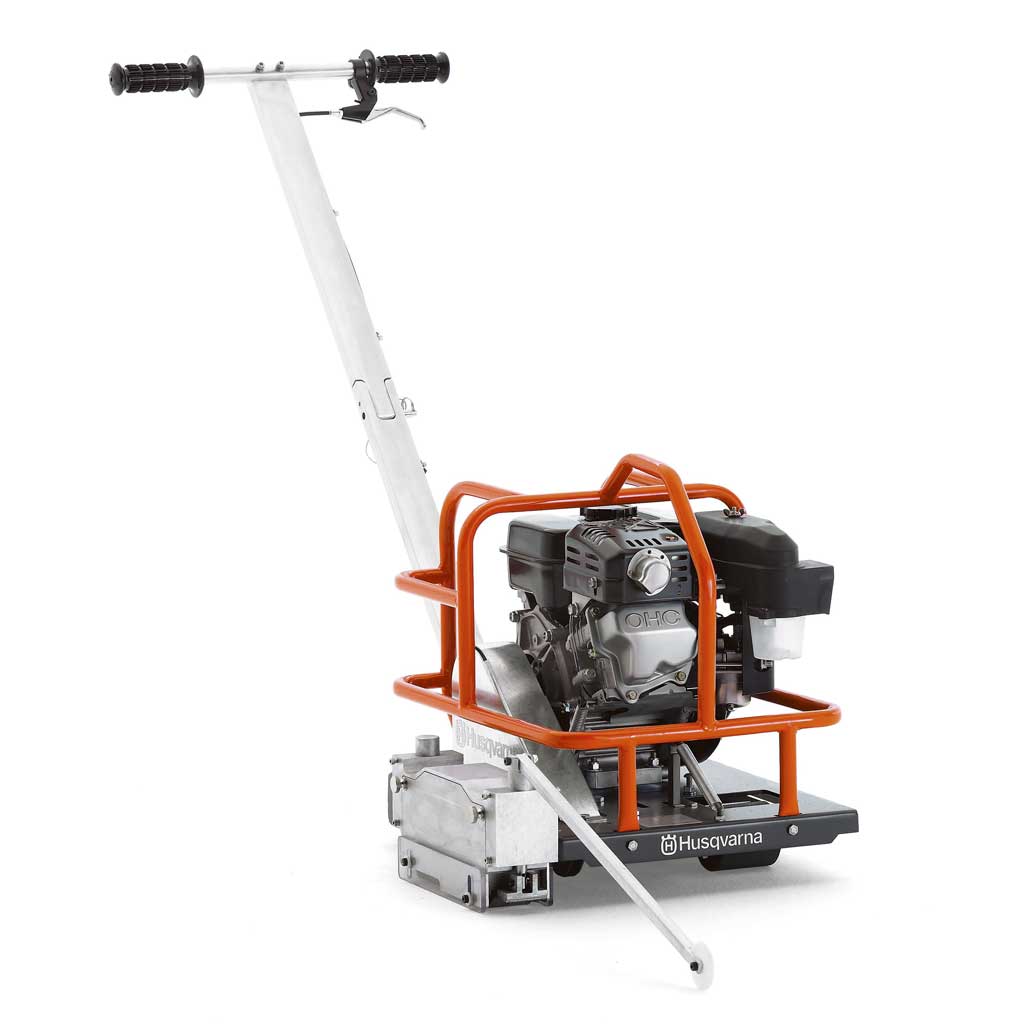 Husqvarna K300014W 14″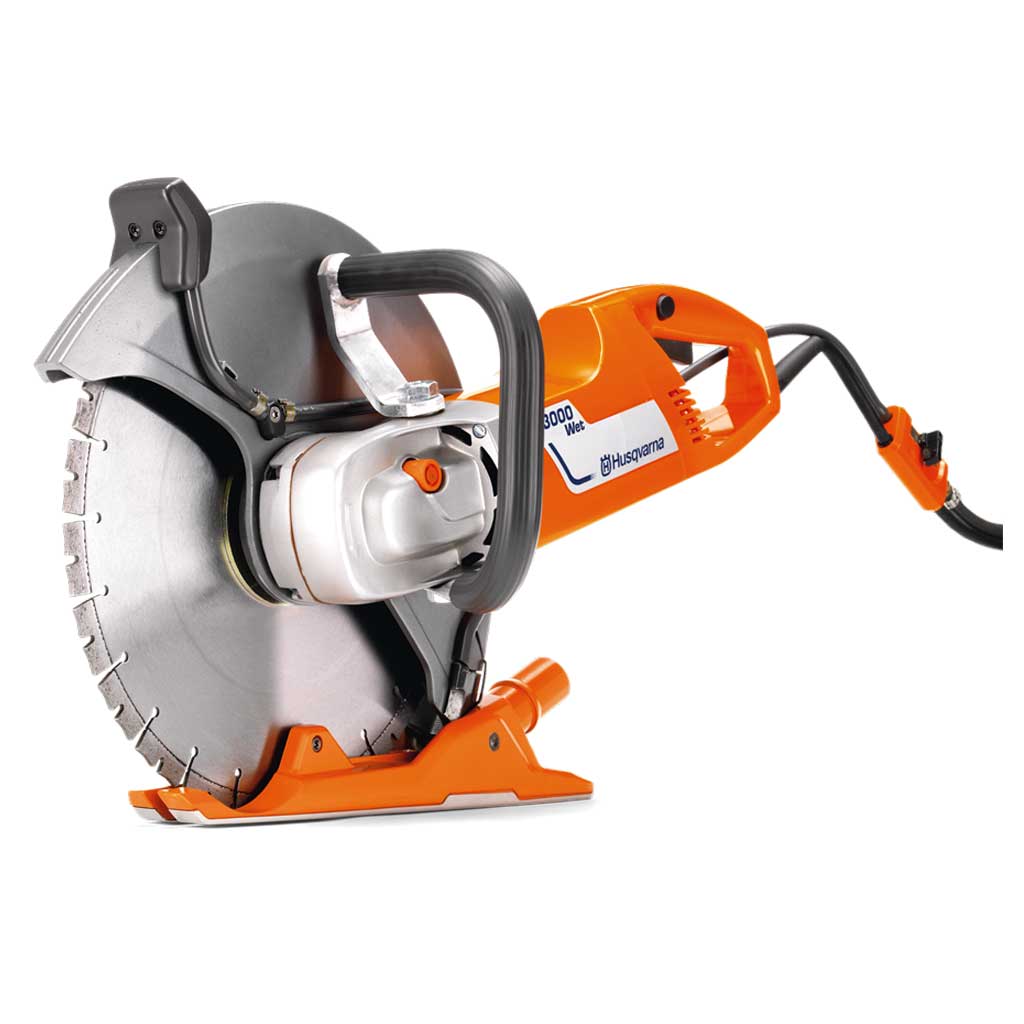 Rockwell RC343K 1/4″ Saw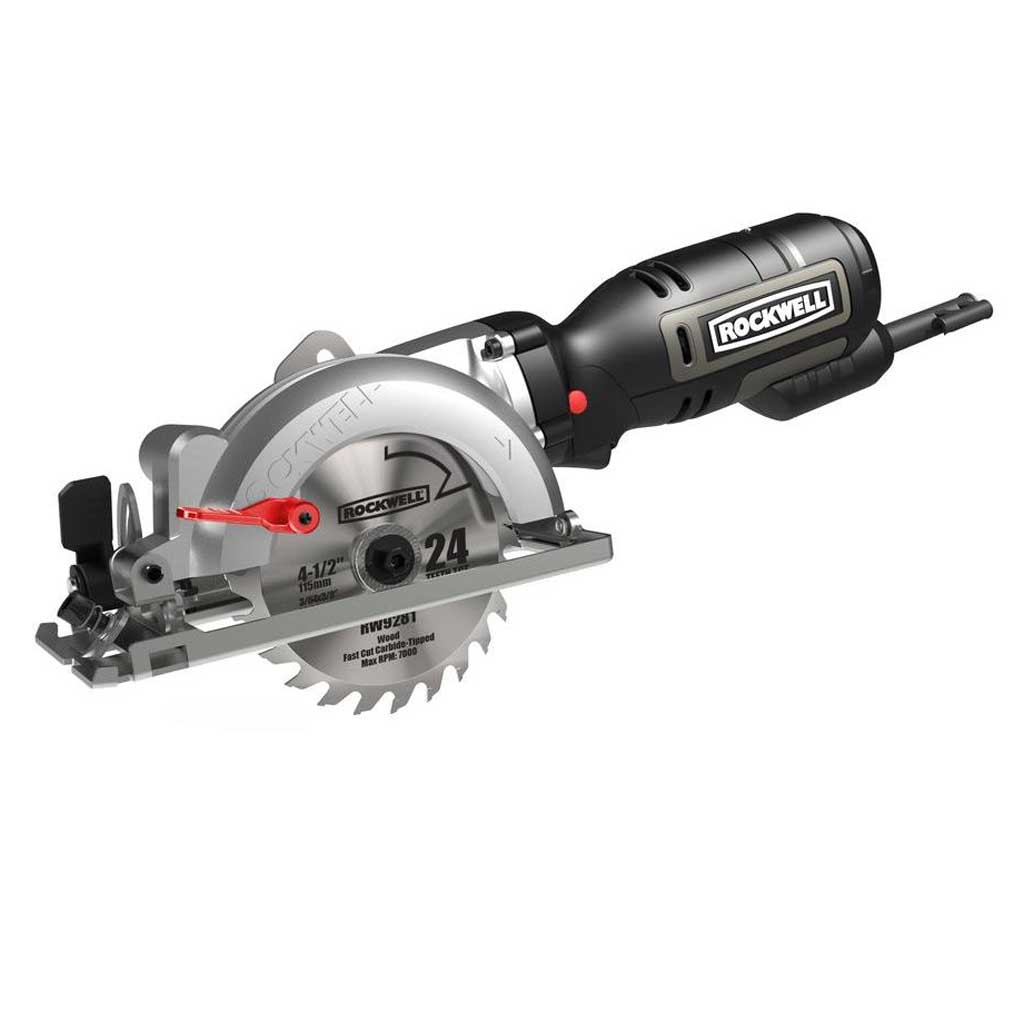 Rockwell SDS + Concrete Hammer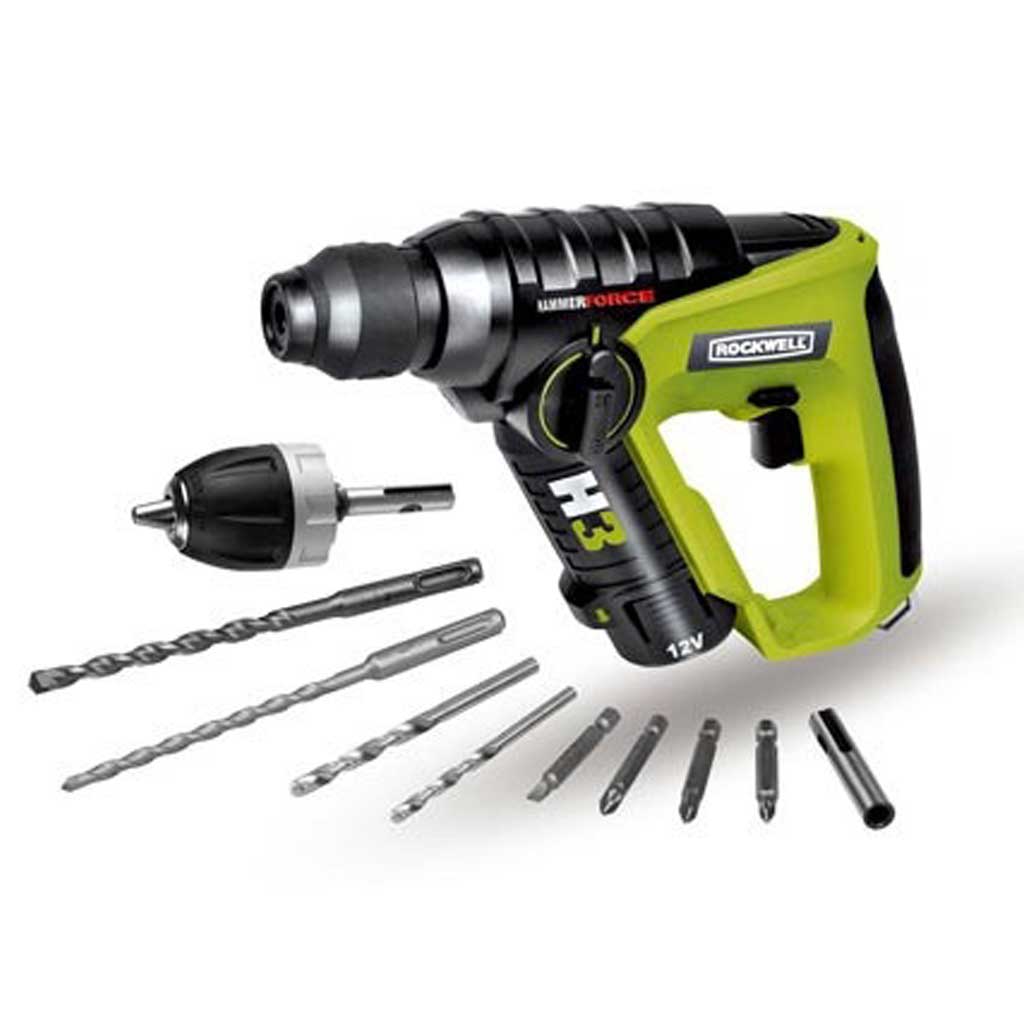 Rockwell Mini Circular Saw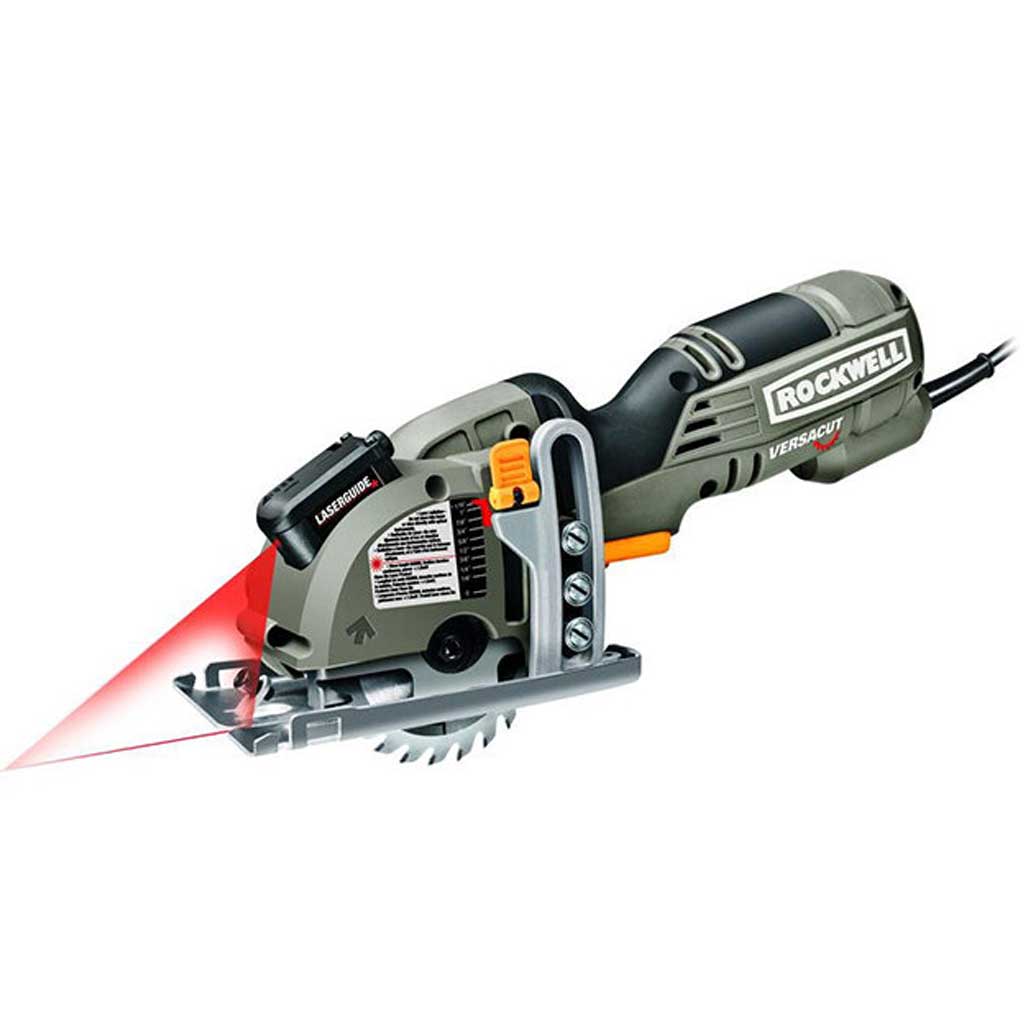 Rockwell Grinder RK4747k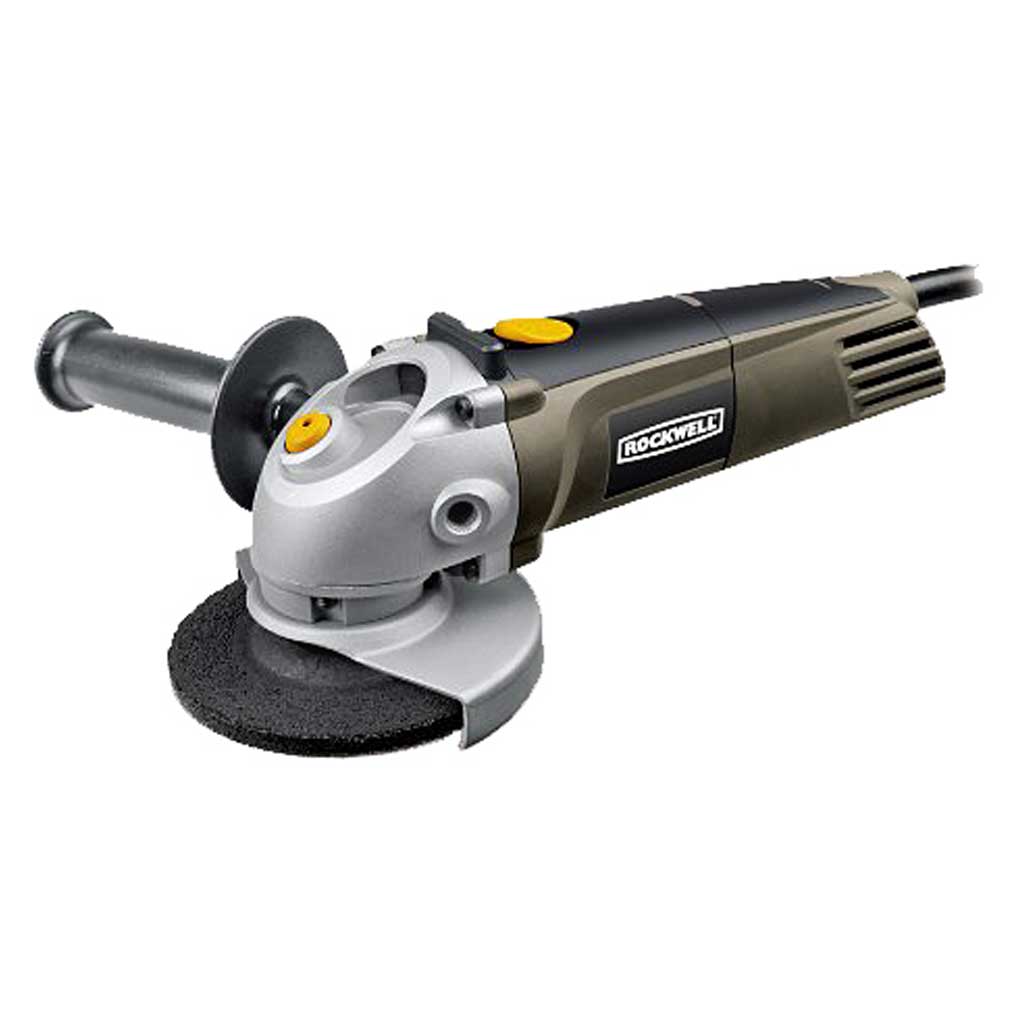 Rockwell Jaw Horse RK9000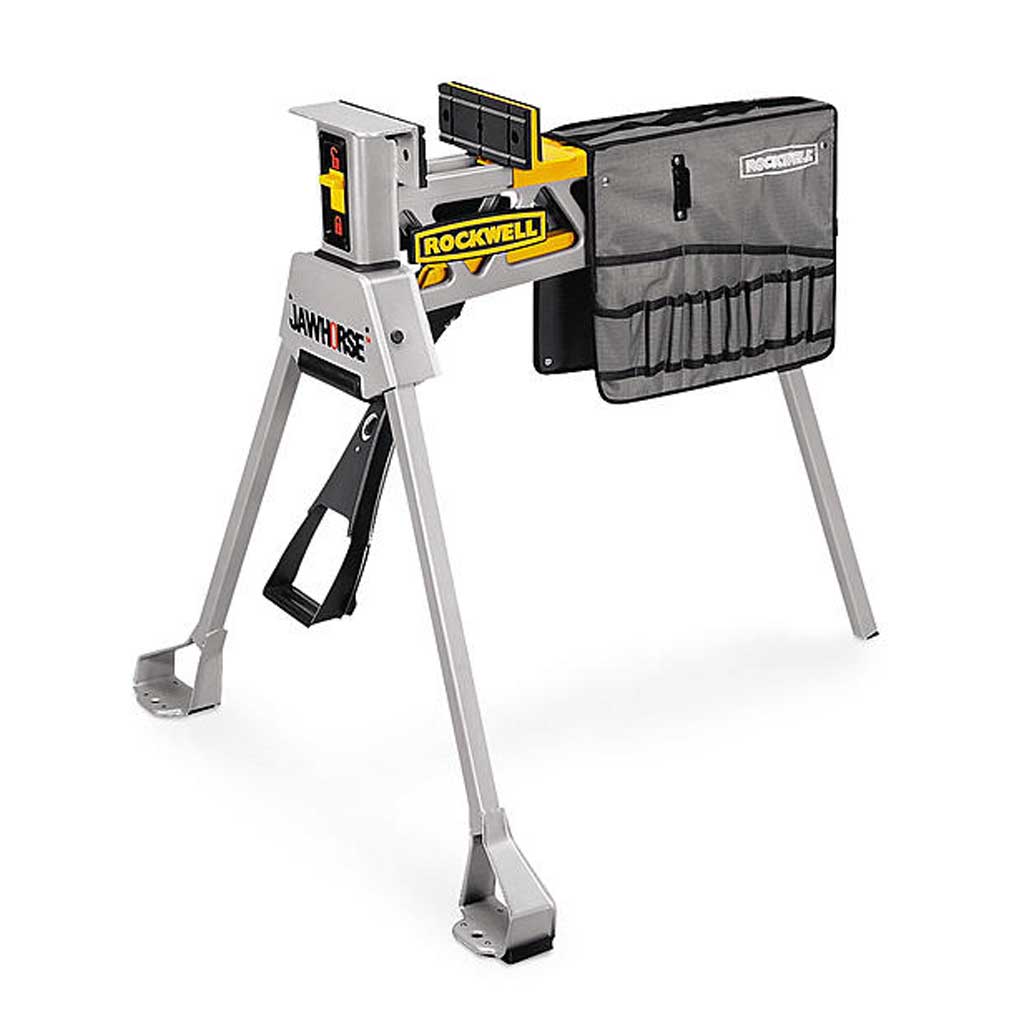 MK Morse 7″ Devil Saw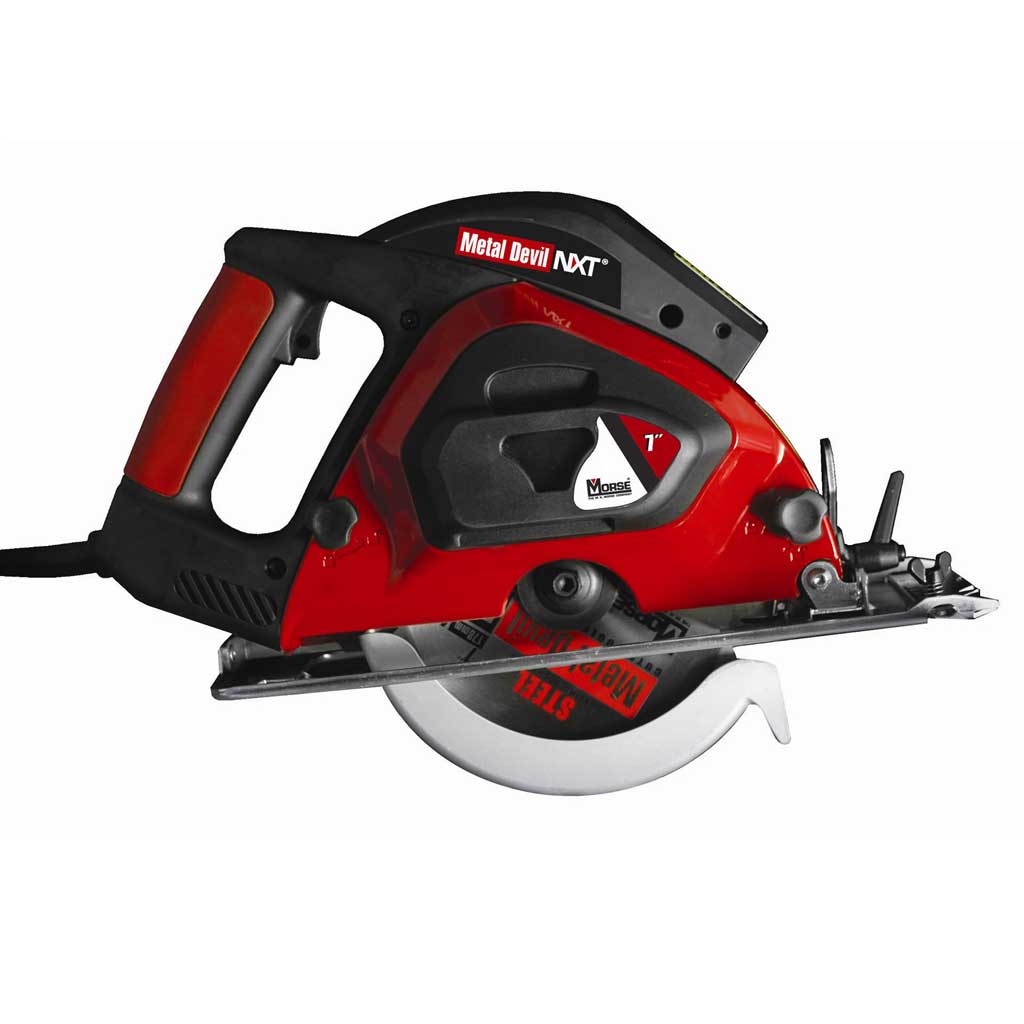 Kraft PC400 Texture Sprayer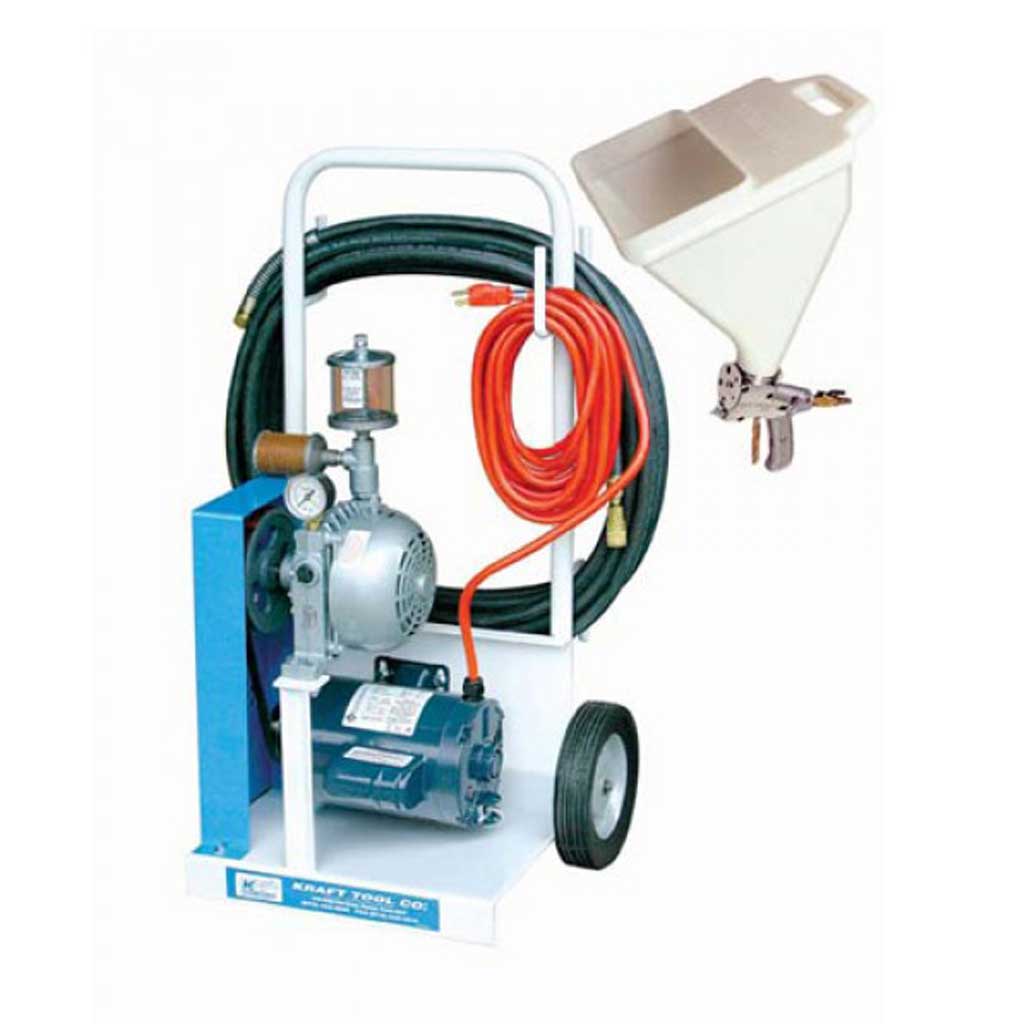 Bosch 1364 Elec Concrete Saw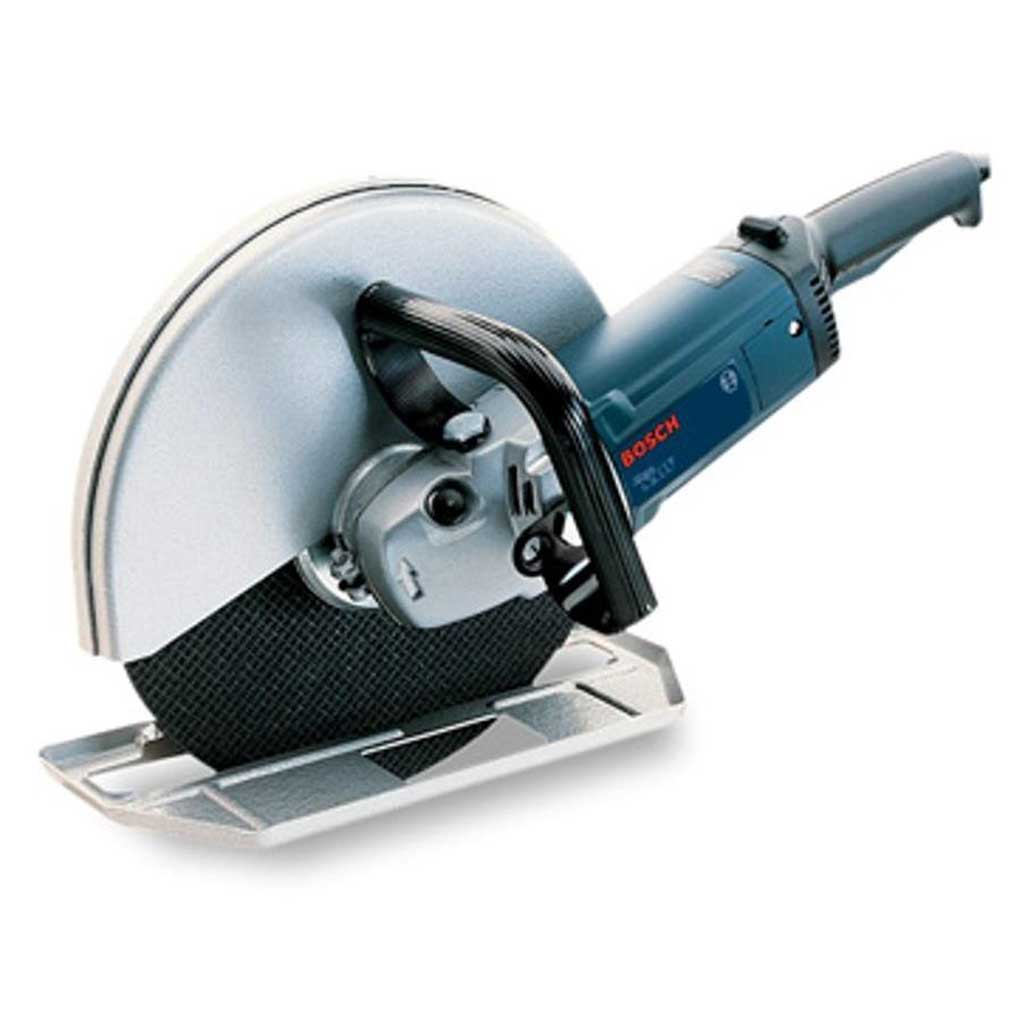 Bosch SDS Hammer RH228VC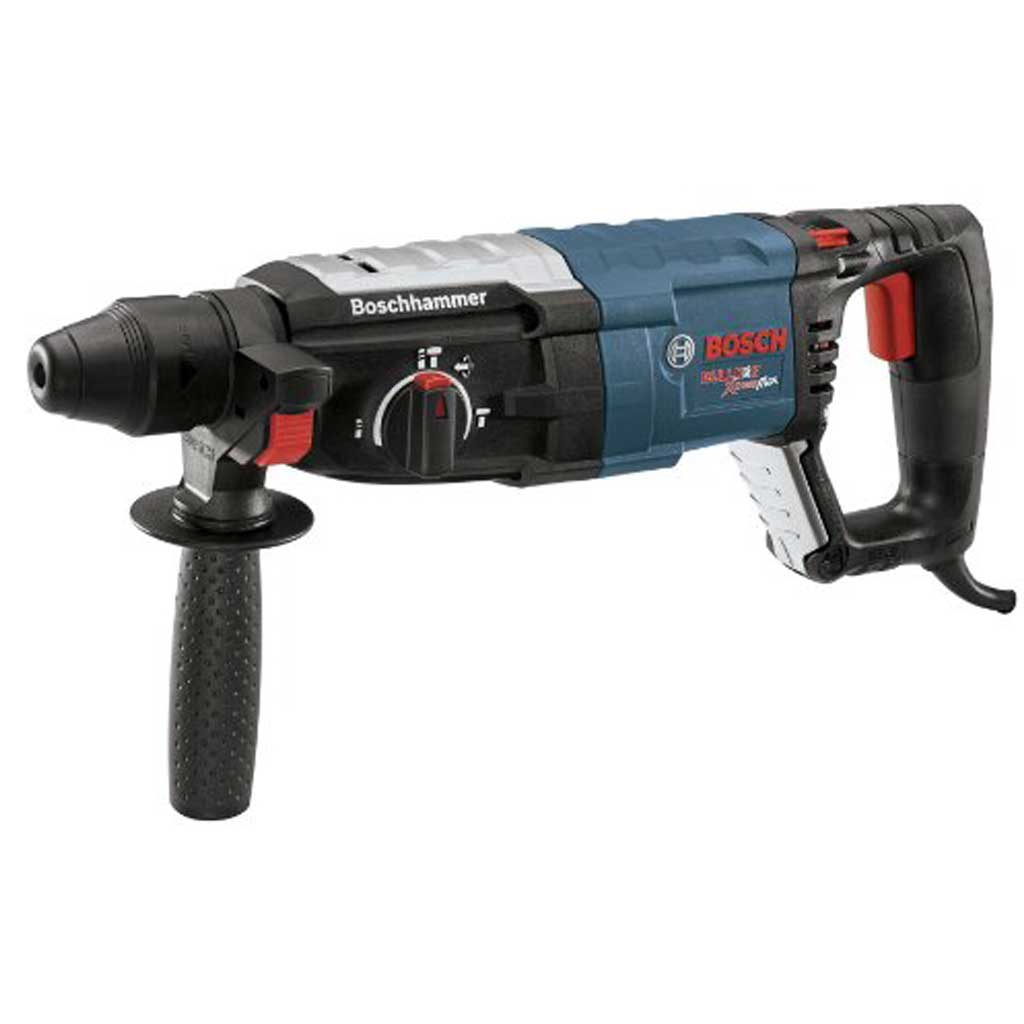 Download One of Our Catalogs